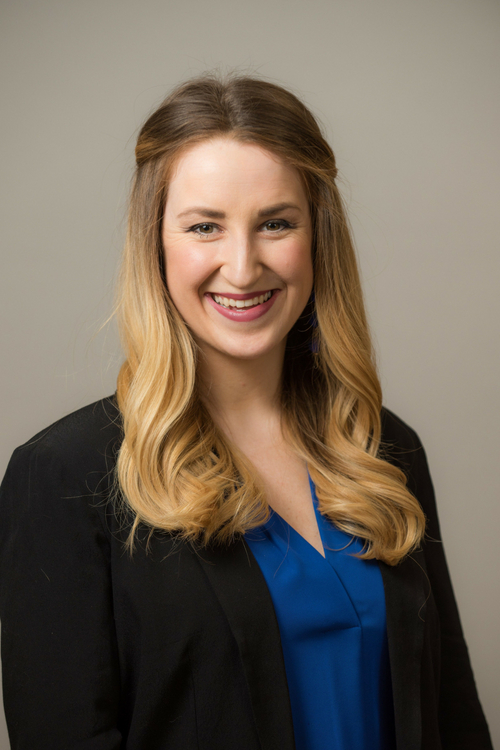 The most interesting place I've visited is…

The Amalfi Coast in Italy.
My favorite food of all time is…

Any kind of cheese. I'm also an avid ketchup lover and anything that can be eaten with ketchup.
If I could meet anyone, living or not, I would choose…
Robin Williams.
I'm passionate about…

Good food, antiquing and gardening.
My favorite place to relax is…

By the pool (if I had one).
My favorite TV Show/Netflix Series/Movie/Book is…

Game of Thrones or Harry Potter. It's a close tossup.
My favorite thing about working for Seamless Events is…

Being able to work with such a wide variety of people on a day-to-day basis. I enjoy meeting new people at every event I lead. And, of course, working with such intelligent and creative women every day.